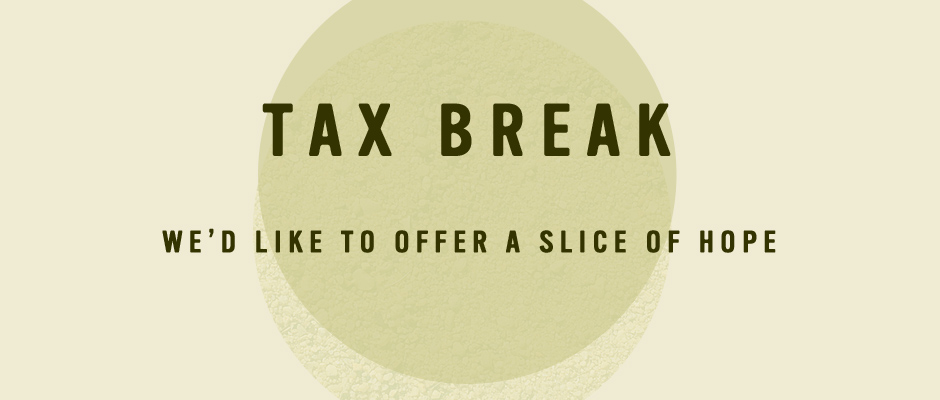 Taxes are a universal no-fun zone. We can't think of a single human that rejoices in doing their taxes, save for sadists, and/or masochists, maybe. However, since that inevitable time of the year is here, we'd like to sweeten the deal. From today, April 4th, until the end of the month we're giving an EXTRA 10% OFF all CUSTOM ORDERS.
Yippie! This is in addition to our regular 10% discount for giving us 2 weeks on your order, so, if you give us the 2 weeks on your custom order + this tax day sale, you're actually getting 20% off your order! This applies to all custom orders: business cards, wedding invites, note cards, envelopes, you name it.
So, request an estimate today!
*This sale is for custom orders only – it does not apply to our $95 cards.